TÜRKTER

Since 1974
TÜRKTER TERSANE VE DENİZ İŞLETMECİLİĞİ A.Ş.
Yardımcı Group was founded by Şevket Yardım in 1974. New Shipbuilding and Shipbuilding are the main areas of activity of the Group. It has a modern shipyard, like the Turkter Shipyard. Turkter Shipyard joined the Auxiliary Group in 2004. Today, Turkter Shipyard has new construction, repair and maintenance activities, yacht, boat and boat manufacturing and maintenance activities up to 80 meters, infrastructure and certification suitable for making military warships. Since the year of its establishment to the present day, more than 90 various capacities, ships suitable for different purposes have been built and successfully delivered to foreign customers in countries such as France, Sweden, Norway, Greece, Russia, Azerbaijan, Denmark, Holanda, Germany, etc. New CNC Drilling, Cutting, etc. equipment suitable for the purpose of shipyard workshops is available for the manufacture of steel structures with high quality, fast and high capacity.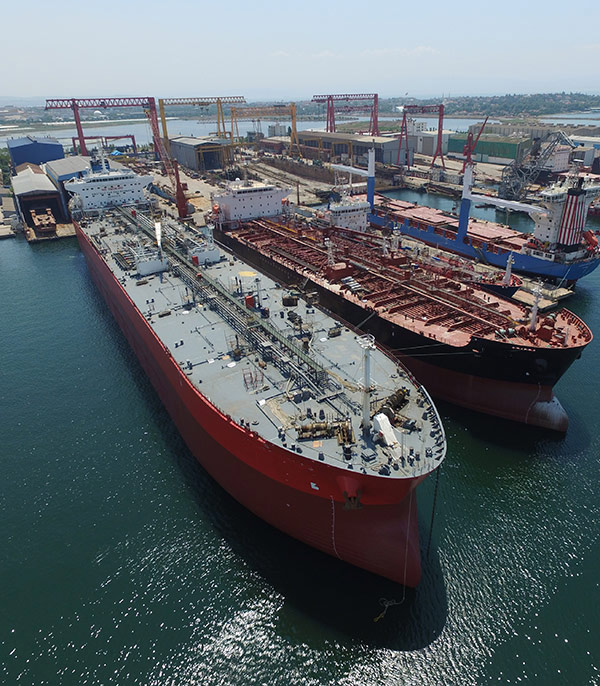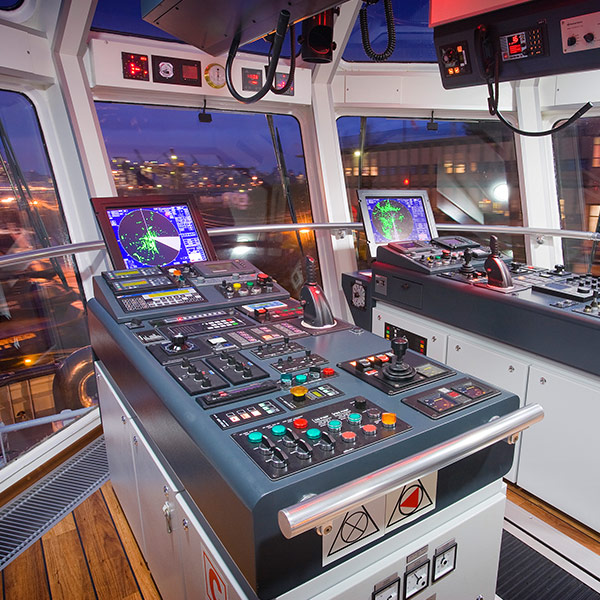 THE DIFFERENCE OF TURKTER
It is one of the largest shipyard companies in Turkey in terms of area and capacity.
It has been at the forefront as the industry's leading shipyard company for many years.
It has one of Turkey's large capacity skids. 192m X 36m
49,202. m² area of production is done.
Türkter Shipyard has a closed area of 18,695 m².
It has a new ship capacity of 34,160 DWT / year.
Genty crane with a lifting capacity of 400 tons covering the production area can easily perform all operations in this area.
On the pier, it can provide serial service to ships with 40 tons of jib cranes and 10 tons of tower cranes.
There are a total of 25 cranes with different tonnage lifting capacities in open and closed areas.
There are two piers and 4 ships are berthed at the same time, providing berth, crane and repair services.
It has ISO 9000, ISO 14001 and OHSAS 45001 quality certificates.
It is one of the rare shipyards that provides the opportunity to apply paint of the highest quality to the blocks and the sheet metal and steel to be used in production, with 2 indoor air-conditioned and environmentally friendly paint halls, 1 shop primer sandblasting and painting unit.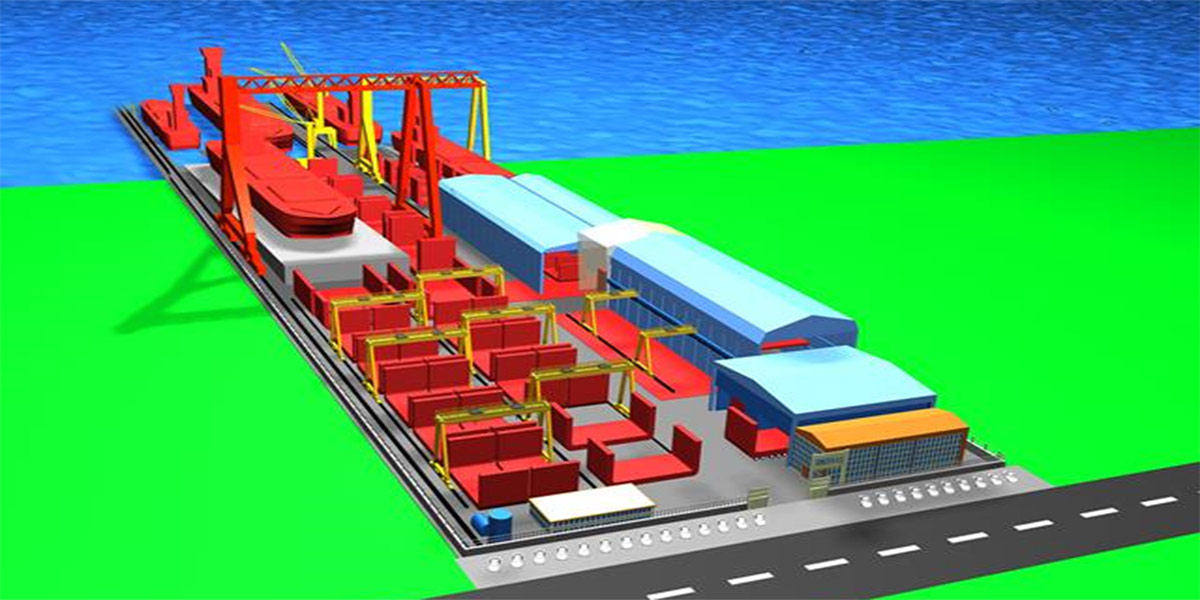 We Provide Exclusive Services
Projects are completed on time*